Spanish for Children…
!Ole Jr Magical Spanish for children, individual and small groups.
!Ole parents and chicos! I am Cristobal an experienced Spanish teacher (MA w/ BA Spanish, International Studies, Montessori), native speaker (Mexicano) and tutor (!Ole Spanish Fluency) based in Wheaton available to help your children learn Spanish with my unique Berlitz, Waldorf , Montessori and Latin America inspired teaching method.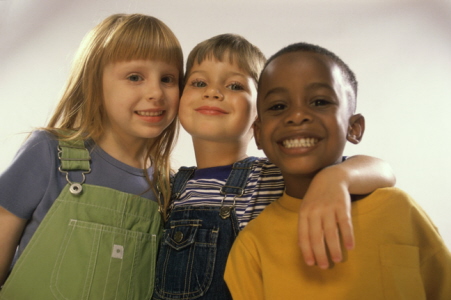 My children's Spanish incorporates songs, rhyming, acting, fairly tales, nursery rhymes, games, poetry, stories, Latino folk and pop culture and much more providing a dynamic experience in the Spanish language, making your children speak Spanish while encouraging creativity and culture. Parent participation is welcome and encouraged!
My lessons are flexible, around the west suburbs in homes or other optimal learning environments, designed for individuals or small groups of children and fun!
Sana, sana colita de rana si no sanas hoy sanaras manana!
Cristobal Cavazos Cardenas
!Ole Spanish Tutoring
References are available upon request.