Spanish Small Groups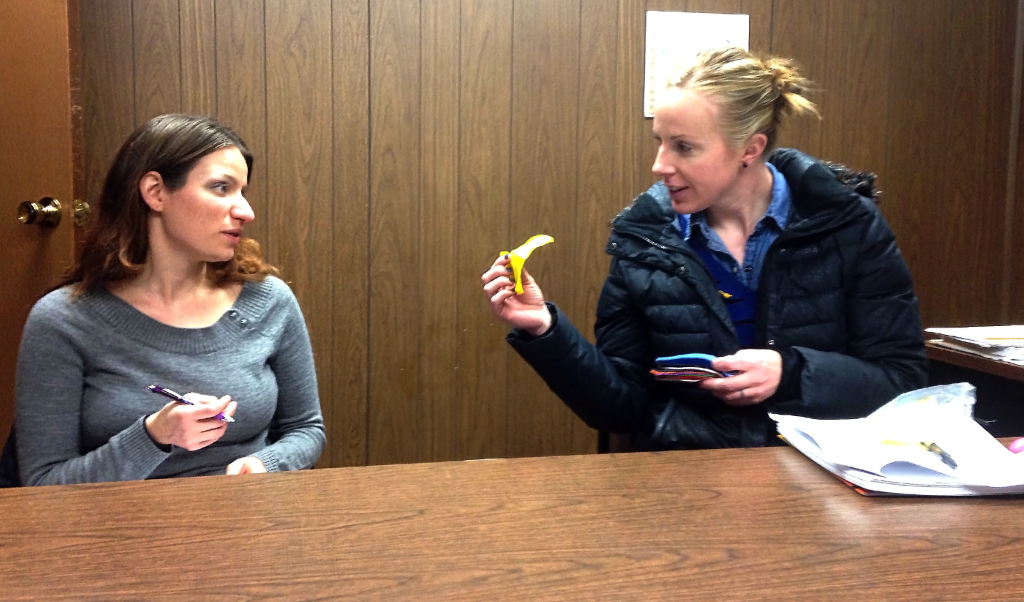 Join one of our Spanish Small Groups at Olé Spanish School!
Olé offers fun, lively small groups for Beginner, Intermediate and Advanced Spanish Speakers. The unique 6 month Olé Spanish Curriculum designed to take speakers from beginner to conversational Spanish speakers, features progressive grammar-presented through vocal drills and sentence building exercises, progressive readings and accompanying oral reports each week along with writing assignments. Each week like putting a puzzle together, we form increasingly complex statements and questions through oral expression, building the structure of the language and our vocal memory. As well, Olé students enjoy regular Spanish Meetups, Cultural events with the local Latino Community and a community of supportive and friendly fellow Spanish learners. Acompananos!